TrackStar Kennels has been consistently producing great working Lacy dogs since 2010.
Here are a few of the best:
Shadow, a three year old male, and an awesome deer recovery dog! Shadow is also full time farm dog, and recently sired his first litter with our dam, Jazz. We expect great things out of those pups.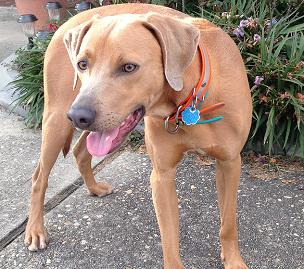 Dindy, a beautiful red Lacy, nearly the spitting image of his sire, Jones. Dindy has it all, great looks, temperament, and has now passed those genes along in two great litters.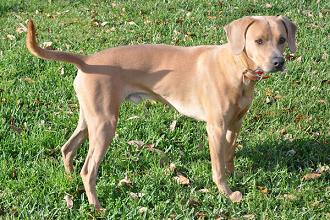 Jackson, another great Jones son, and a littermate to Dindy. Note how much they resemble each other. Jackson is earning his keep as a tracker, and is a wonderful family member.
How about this girl, Sadie, one of the finest female trackers that ever hit the ground. Sadie, lives in New York State, where her services are in constant demand. She is out of our first litter sired by Jones from Jemma.
See our TrackStar Kennels Stud Files here: