WoodStock Kennels, located in Dripping Springs, TX, is the home of two breeding pairs of LDBR Lacy dogs. Seen here, WoodStock's "Cooper", their proven stud dog, and everything you would want in a Tri, and WoodStock's Butterfield 8, or "Lizzie" as she is affectionately known, a great Blue Lacy originally from the Larremore ranch.
This pairing recently produced one outstanding litter of Red and Blue Lacys. Each pup bears a strong resemblance to the parents, exhibiting great color and structure. They will be making a name in the working Lacy world shortly!

BBK's Tiny Little Beast, also known as "Tiny" makes up the other half of a second breeding pair with Cooper. She's dynamite in a small package, and a powerful bay dog.

Tiny and Cooper produced a litter featuring five beautiful Red and Blue Lacys. The pups have already gone to their new homes, where they will be working soon!


Cooper is available as a LDBR stud dog to select females. You can find more information about WoodStock's Cooper under "Our LDBR Studs."


WoodStock Kennels while under construction…


Recently completed WookStock Kennels!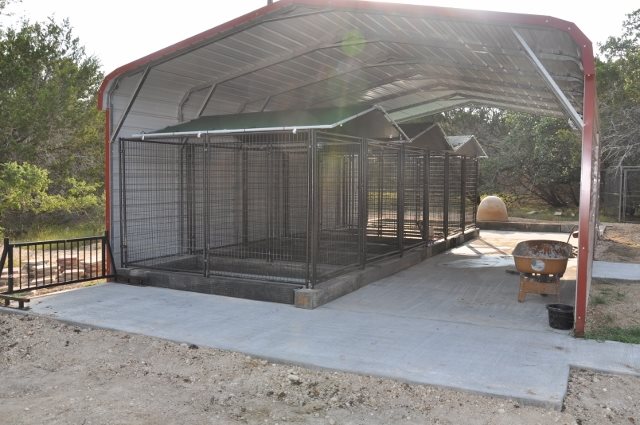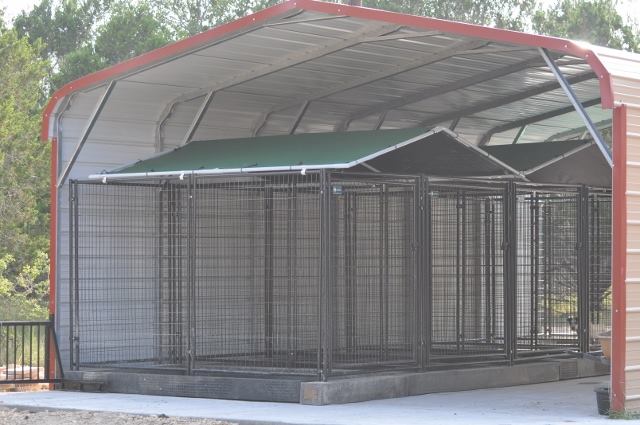 You can reach WoodStock Kennels at 512-775-9799.